Silcon Plastic s.r.l. is a leading company in its sector. Since 1986 it operates mainly in the field of eyewear components (80%), and it works with the major Italian and foreign Companies guaranteeing its Customers high flexibility and updated technical skills.
Through the years, Silcon Plastic has manufactured, codified, and managed more than 6,500 different items using the MRP II system (Material Requirements Planning).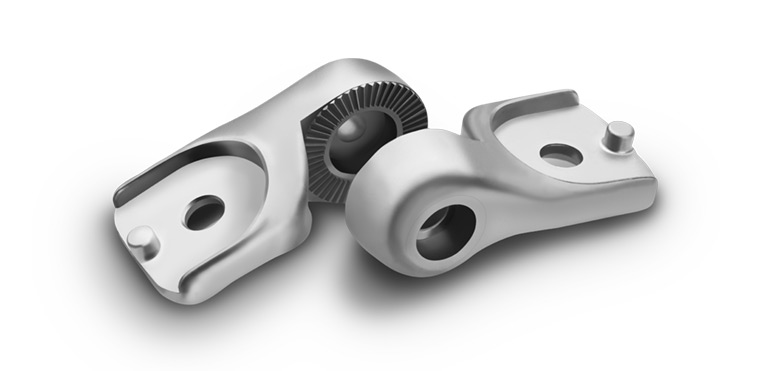 In 2002, the Company unified its 5 different locations in a single plant in the industrial area of Forno di Zoldo: a 4,500 sq. m. facility, where it houses the various departments and its 115 employees are able to work in a comfortable and healthy workplace.
In the year 2007, it achieved a new target: the addition of a new production unit of 400 sq. m. for Metal Injection Molding (MIM), where mainly austenitic stainless steel AISI 316L, martensitic stainless steel 17-4 PH, and titanium biomedical alloy Ti-6-Al-4V are processed.